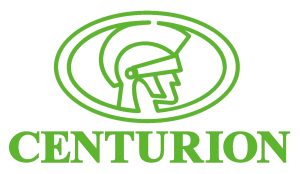 Gate Automation
Munati offer the full range of Centurion Gate Automation Products.
Centurion Systems manufactures a diverse and award-winning range of products to control the access of people and vehicles into and out of residential, commercial and industrial properties. Leaders in gate automation and access control since 1986.
Need to Automate Your Gate?
Price on Request
D2 Centurion Gate Motor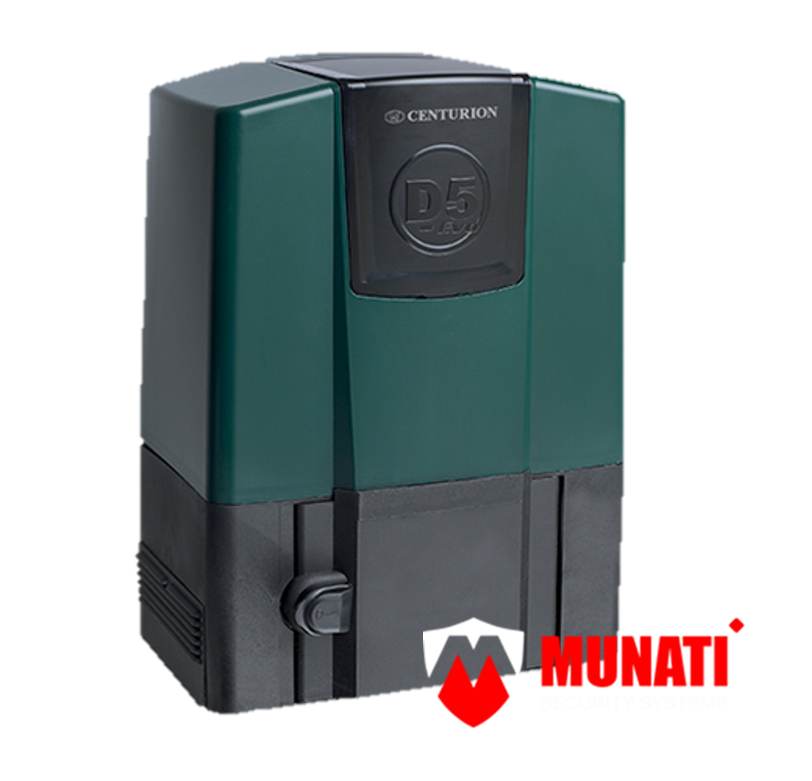 Price on Request
D5 Centurion Gate Motor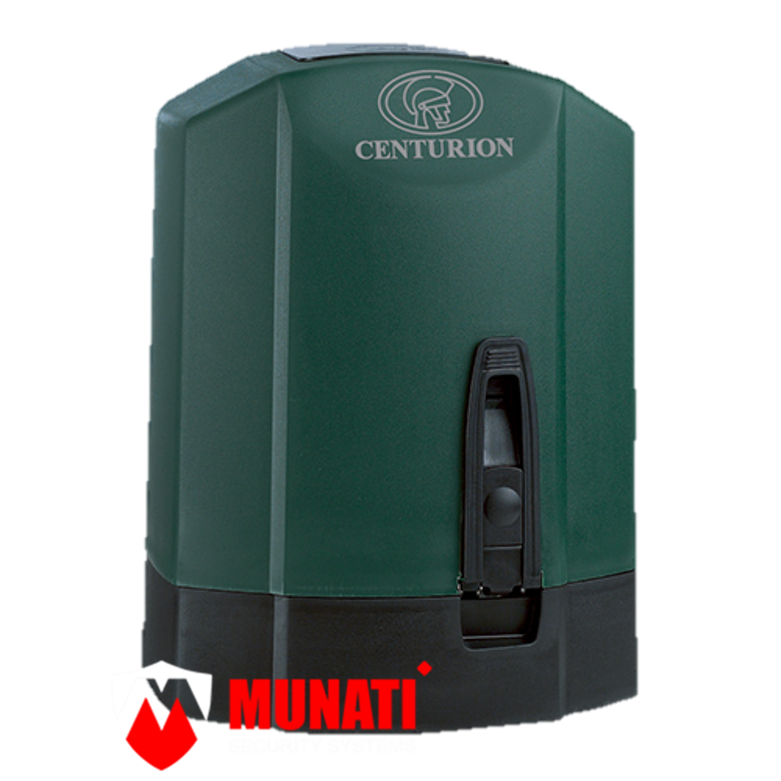 Price on Request
D10 Centurion Gate Motor